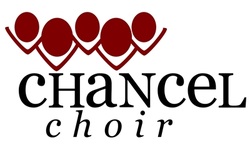 Chancel Choir
The Chancel Choir provides musical leadership for the majority of our worship services. In addition to joining the congregation for the hymns for the worship service, they typically prepare a special featured piece that is sung during the offertory. The choir is always looking for new members, so if you are interested in joining, please contact our music director, Scott White. Rehearsals are every Sunday [...]

Youth & Children's Choir
Children are an important part of UCC. Many of our younger members of the church have outstanding talent and enjoy sharing that talent with our congregation. The Children's choir is children ages 3-5, and the Youth choir is for grades 6-12. As the groups prepare new pieces, they present them at various times throughout the year as part of our regular worship service. Rehearsals are currently held on Fridays at 6 pm in the Chapel.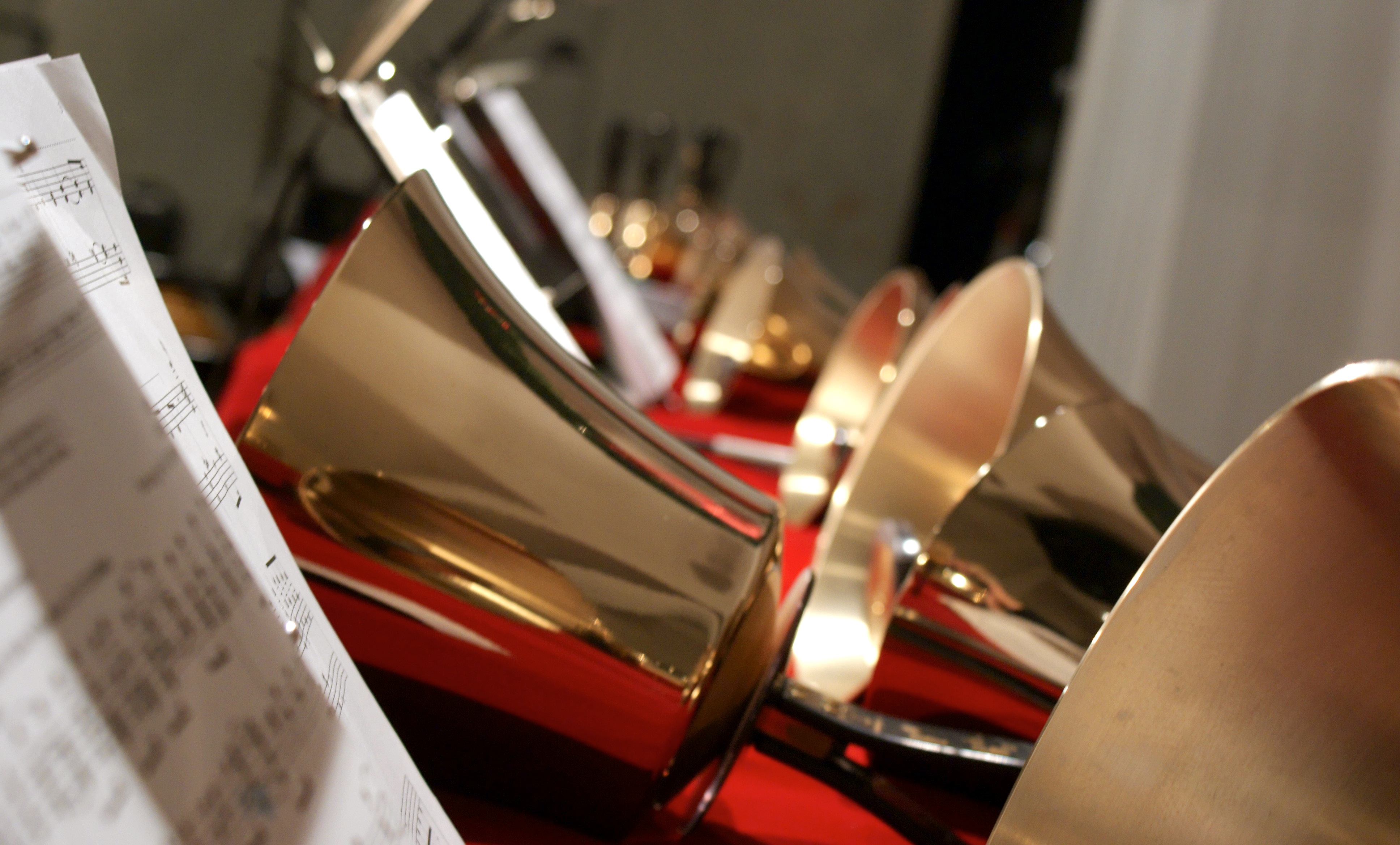 North Parish Ringers
UCC's bell choir is known as the North Parish Ringers, and is an unique part of our music ministry. Once each month, the sound of bells can be heard during our regular worship service. We are always in need of new members and substitute players - all you need is a basic knowledge of reading music and the ability to count! Rehearsals are held on Tuesday evenings from 7:30-8:30 pm in the Sanctuary.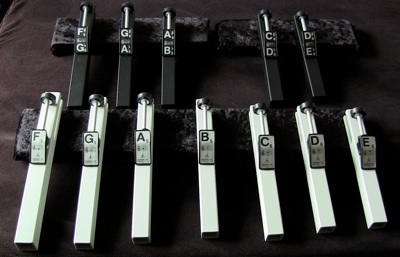 Jubilee Ringers
Jubliee Ringers is an opportunity for musically inclined youth to learn the basics of bell ringing. As some of the regular handbells are quite large and heavy, chimes are used to keep things manageable for small hands. A basic ability to read music will help kids get the most out of this experience. Rehearsals are in the Chapel after the regular Sunday worship service.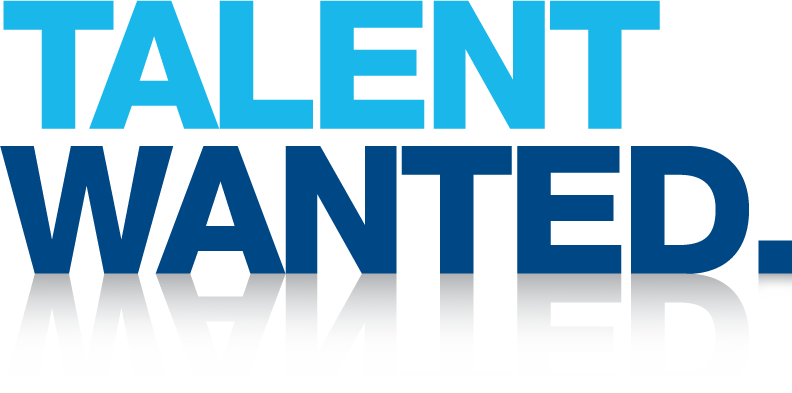 Got Talent?
Don't fit into one of these boxes? We're always up for new music at UCC! Speak with our music director about how you might contribute to one of our worship services and we'll find a place for you.