Small groups and alternative prayer services provide a chance for you to explore your faith in a more intimate setting than a traditional Sunday morning service.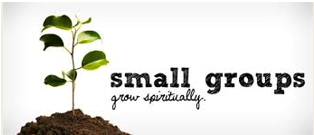 Prayer and Study Groups
Christ-centered small groups are opportunities to deepen a sense of community among participants. Groups are formed at different times during the year, in particular during Advent and Lent. Participants in these small groups seek to become more aware of their own spiritual life and what that means in the every day. Our spiritual life is how we relate to God and how God relates to us. Prayer is an essential expression of our spiritual life. Groups are open to members, friends and newcomers. Check the church calendar for small group opportunities.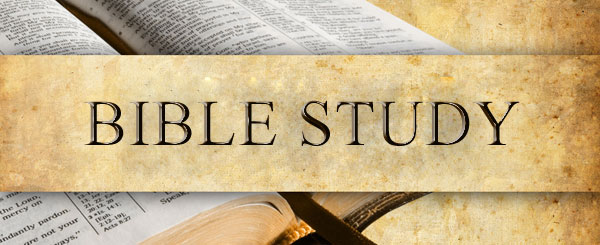 Bible Study
Adult Bible Study is an opportunity to deepen your faith and become closer to God while making new friendships at the same time. The Bible is sometimes called the Living Word because even though parts of it are over 2,000 years old it is full of wisdom that can help us live our lives today. It doesn't matter if you're a parent trying to raise your children or an empty nester trying to figure out what to do with your life now that your children have gone off to college. UCC has two weekly Bible Studies to help you grow in wisdom and understanding. The Bible Studies meet on Tuesday evenings from 7 to 8 p.m. and Wednesday mornings from 10 to 11 a.m. We'll have a seat ready for you and hope you will join us!

Mom to Mom
Mom to Mom is a community of women to engage, encourage, and equip each other for the toughest job in the world: parenting. This group is for biological moms, adoptive moms, and blended-family moms; we welcome moms of all ages, backgrounds, churches and communities, with kids of all ages.

NOOMA
NOOMA is a series of short films produced by Flannel promoting spiritual reflections on individual life experiences. The name NOOMA comes from a phonetic spelling of the Greek word πνευμα (pneuma), meaning "wind", "spirit", or "breath". Jesus lived with the awareness that God is doing something, right here, right now, and anybody can be a part of it. He inspired, challenged, provoked, comforted, and invited people to be open to God's work in this world.
These opportunities for reflection are led by Pastor Judy in the Chapel and will be announced on the church calendar.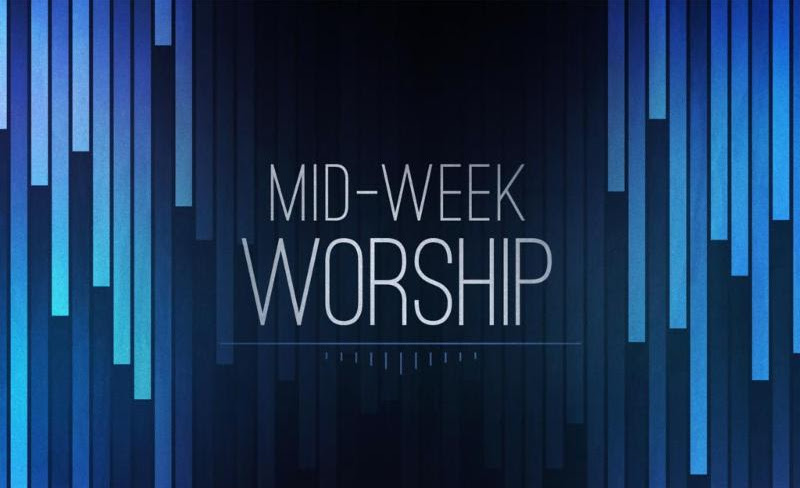 Half-past Sunday Service
These are mid-week, informal services that offer a place set apart to be with God and others: time for silence, for singing, for prayer, for questions, for watching, for reflection, for creating, for communion, for discovering yourself and each other in the Light of God. Come join us and take the opportunity to take a break from your regular routine and reconnect with yourself, your faith, and others.
These services are offered seasonally and will be announced on the church calendar. Each service has a different theme/feel to keep them new.